The Working Artist Group (TWAG)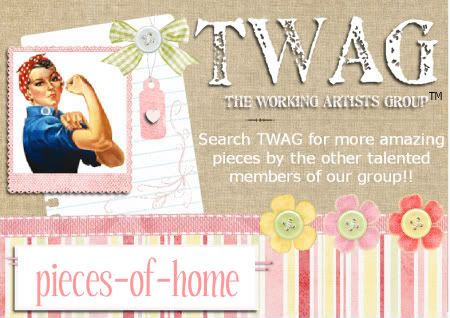 I have the pleasure of belonging to an extremely talented group of artists in the Ebay world called TWAG - The Working Artist Group. The ladies in this group are very passionate about their work and create one of a kind pieces of art for you to enjoy. We specialize in a vast array of items including premade 12x12 pages, album, page borders, paper piecings - you name it!

If you are interested in seeing what is currently available to purchase, just type ''TWAG'' in Ebay's search bar to see all the latest listings.

You can also become a fan of our Facebook page - we would love to get to know you!!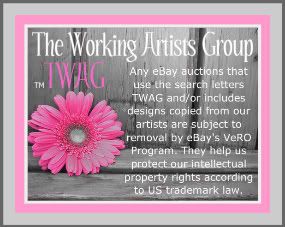 Check out all TWAG listings here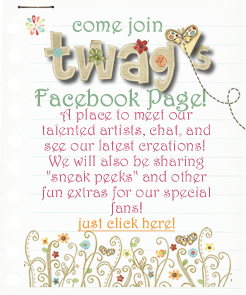 Join our Facebook page here.