Oh spring....you finally are here! I was beginning to have my doubts but you pulled through in the end. To celebrate, I finished this little Easter chipboard album. This one is a little different than my norms - a little more cutesy and a little less vintagey. All in all I was happy with it's bright colors and funky little embellishments. You can see it on eBay
HERE
.
For this design, I used
Creative Imaginations "Bunny Love"
and stickers from Me and My Big Ideas and Hobby Lobby. Looking back, I wish I had more pockets and pullout goodies - but I guess I was on a roll and totally forgot about making a spot for them.
As for the pictures, I have NO idea what happened. Holy blurry and just ick. I need to just retake the them and be done with it - maybe this weekend. My apologies!
I will be back to my normal shabbiness for my next mini - a gorgeous variety of purples and greens with so many fun vintage embellies - AND some of
Anna's beautiful handmade flowers
to boot! Yippee skippy!
Hope you are having some wonderful weather in your neck of the woods. Thanks for stopping by!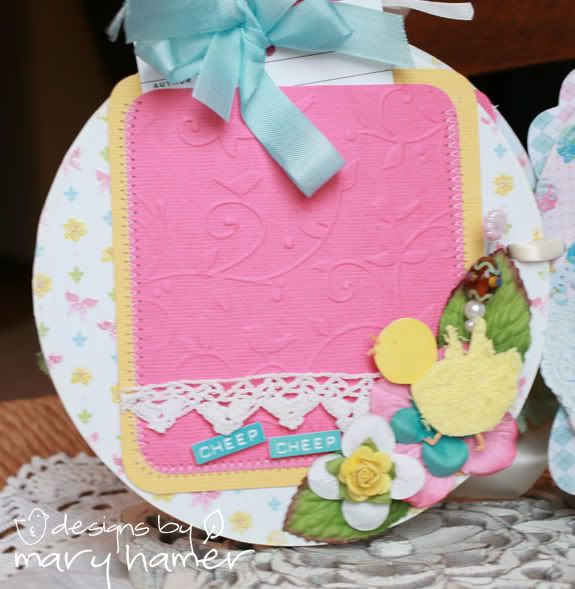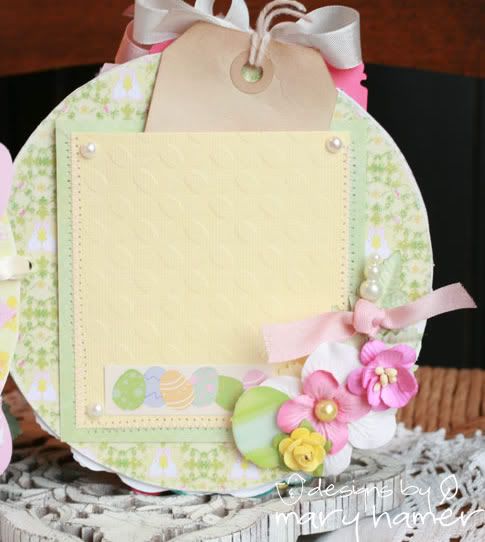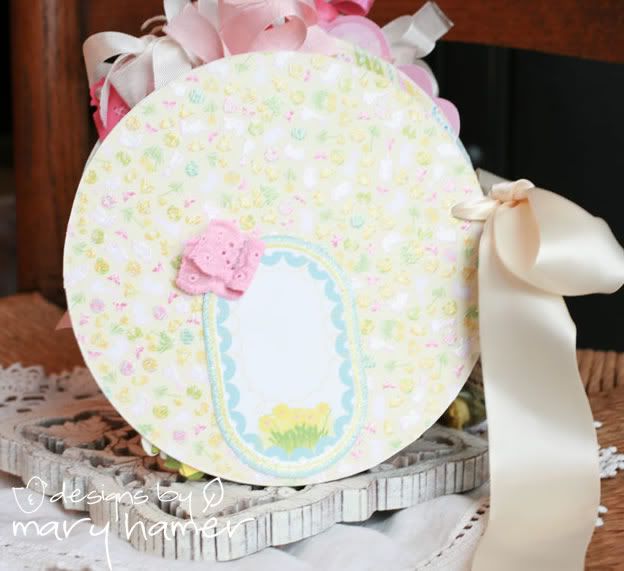 xoxo