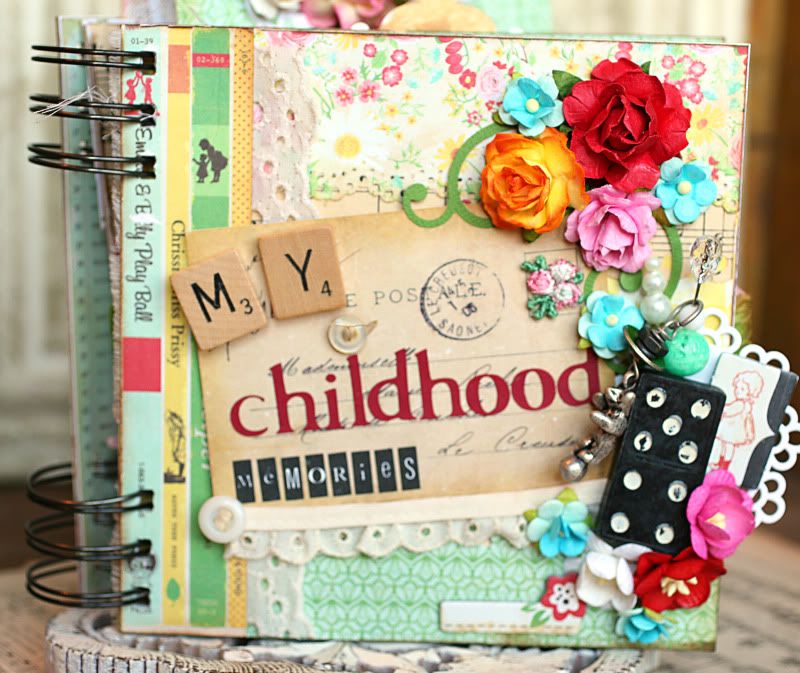 Hello my dear friends!
Well life turned me into a busy bee for the last month and a half. I've been back in school for the last three weeks - can you believe it?! It was so nice to see all the smiling kiddos - but I really wasn't ready to give up my summer! I've tried to suck every minute of sunshine that I can before it gets too cool to read outside.
I did manage to get this little number finished a few weeks ago - perfect for capturing a little princess's memories. I just fell in love with this line by Crate Paper. So vintage - but bright and fun too! Just 10 pages of yummy goodness with a little mini paper bag album tucked inside. This album was designed with the intent to share a little girl's childhood pastimes....whether comparing a mother and daughters memories or preserving your grandmother's events from long ago. The album measures 6"x6" and was cut from sturdy cardstock. Many vintage bits and baubles were added throughout to stick with the vintage theme.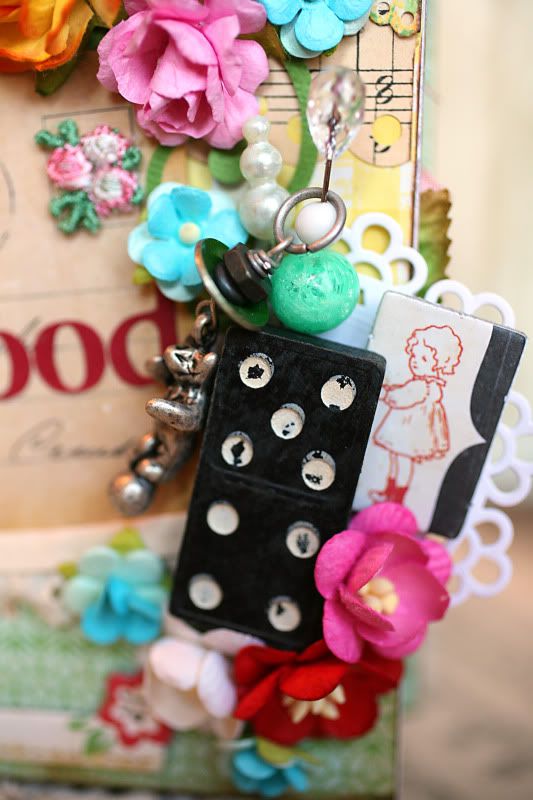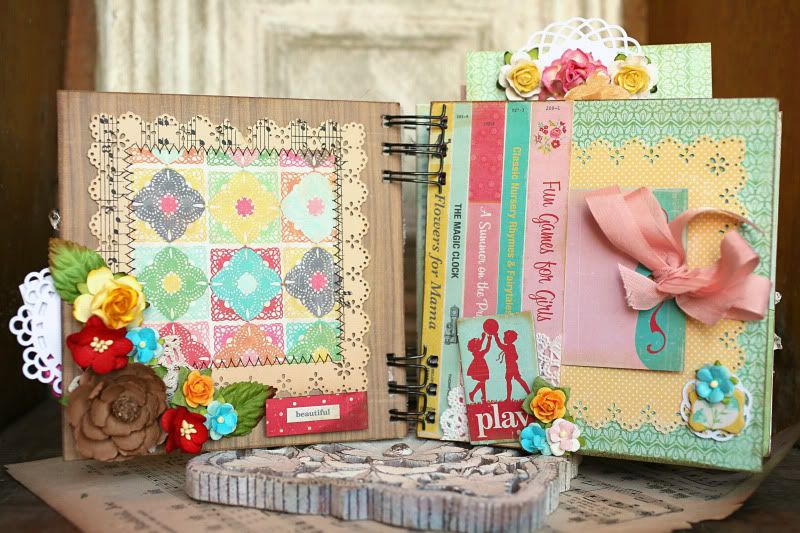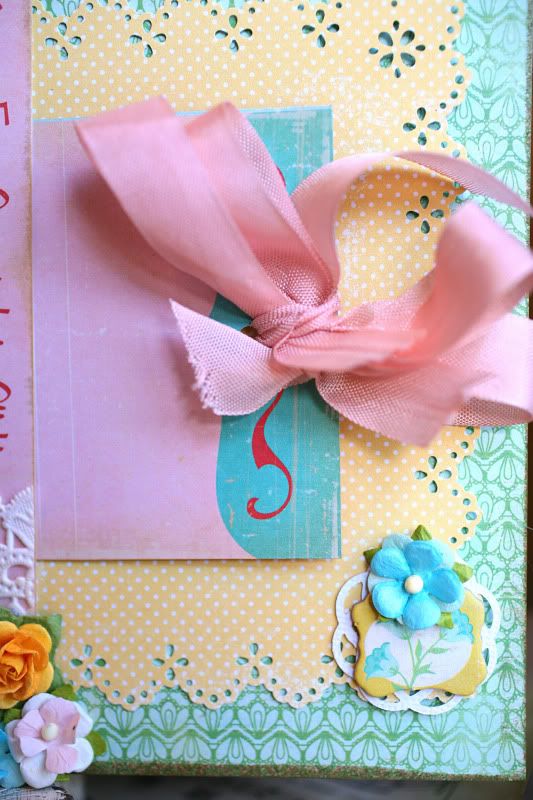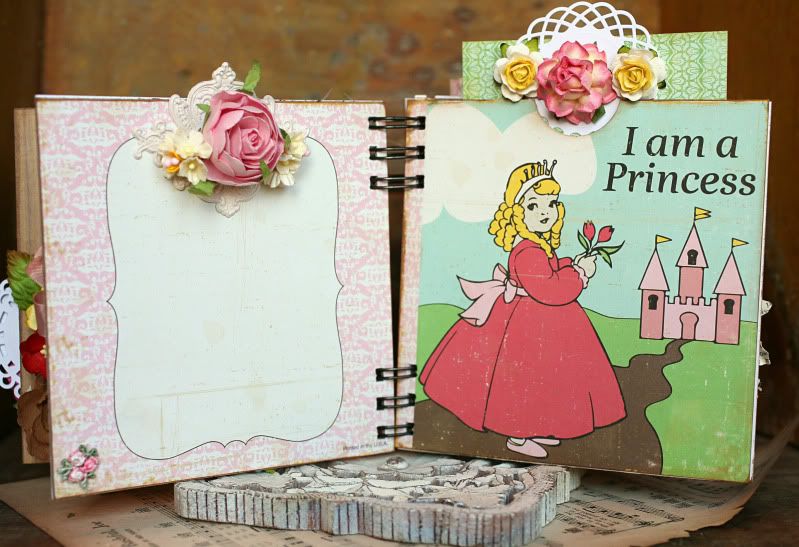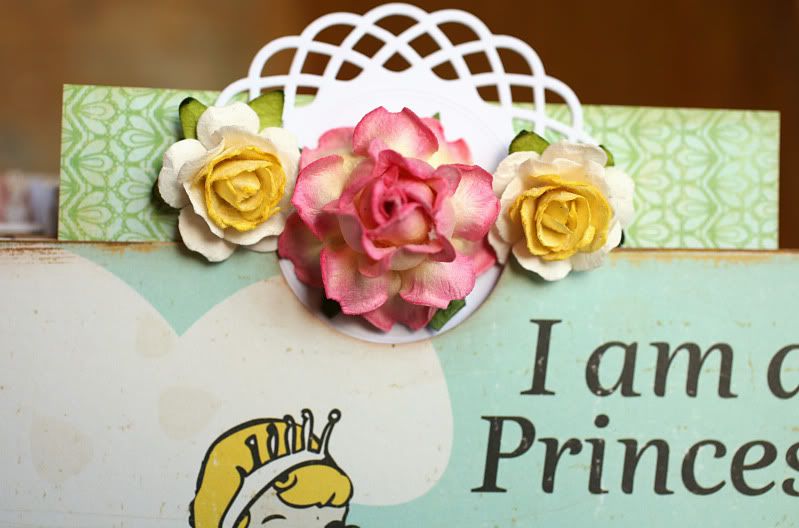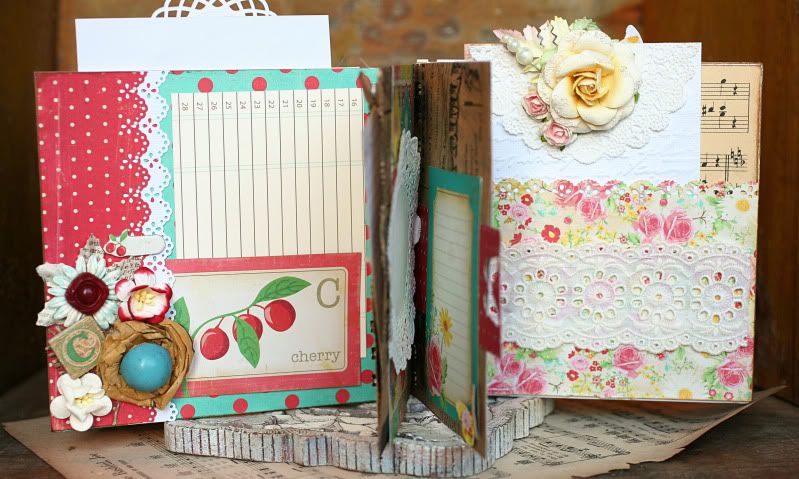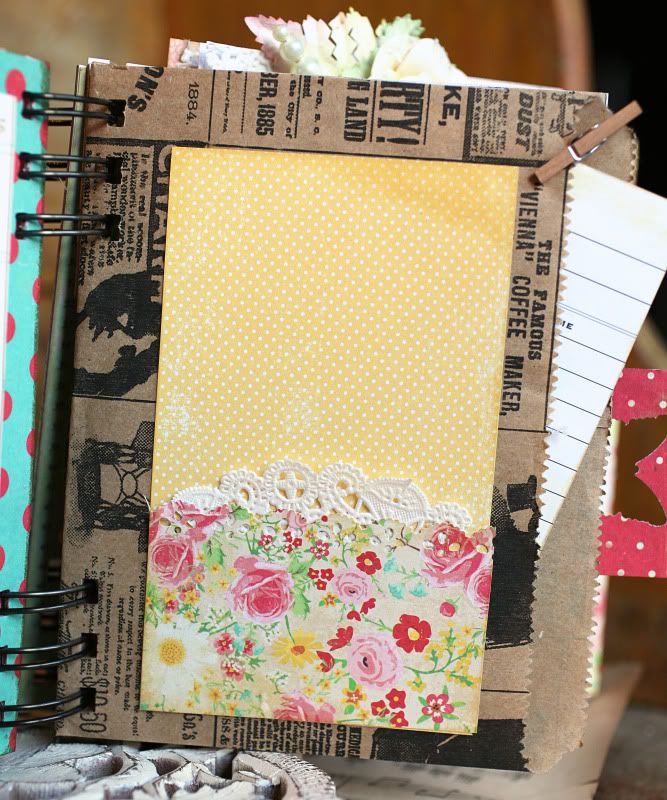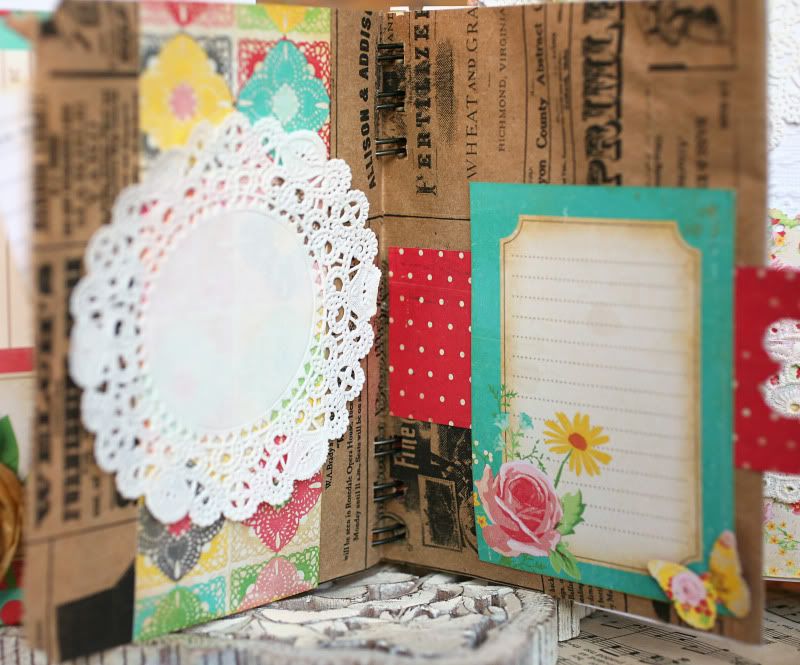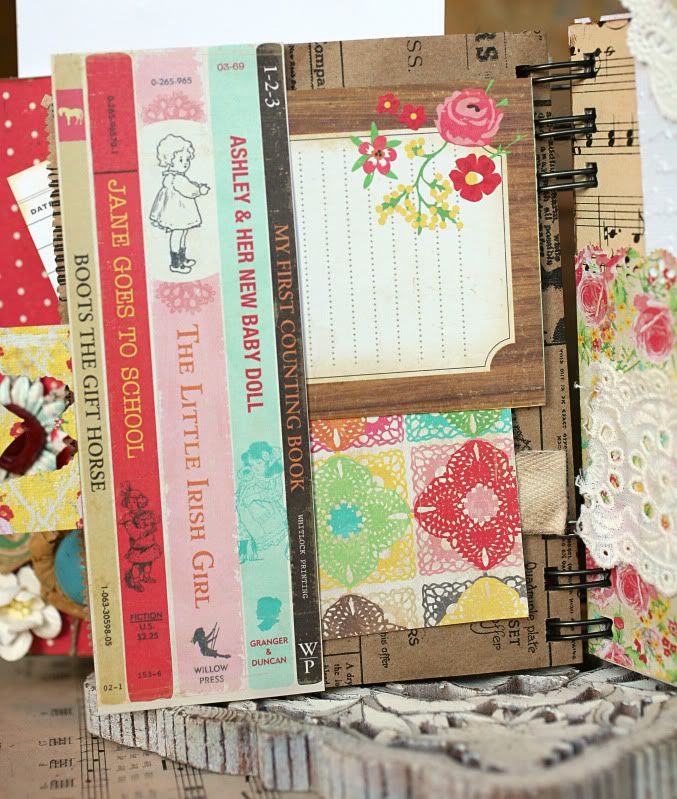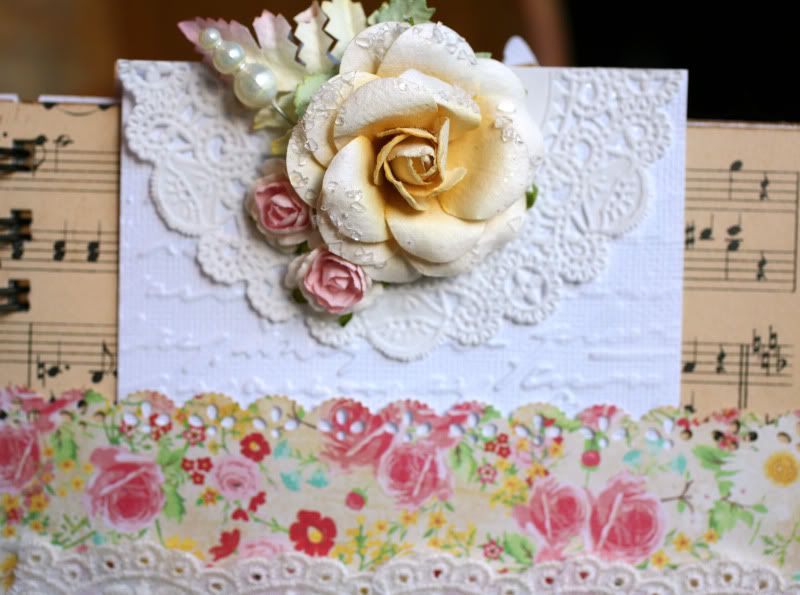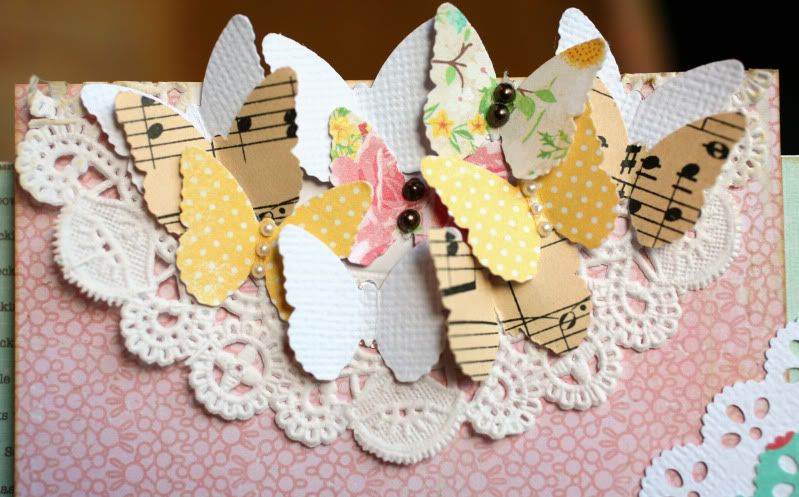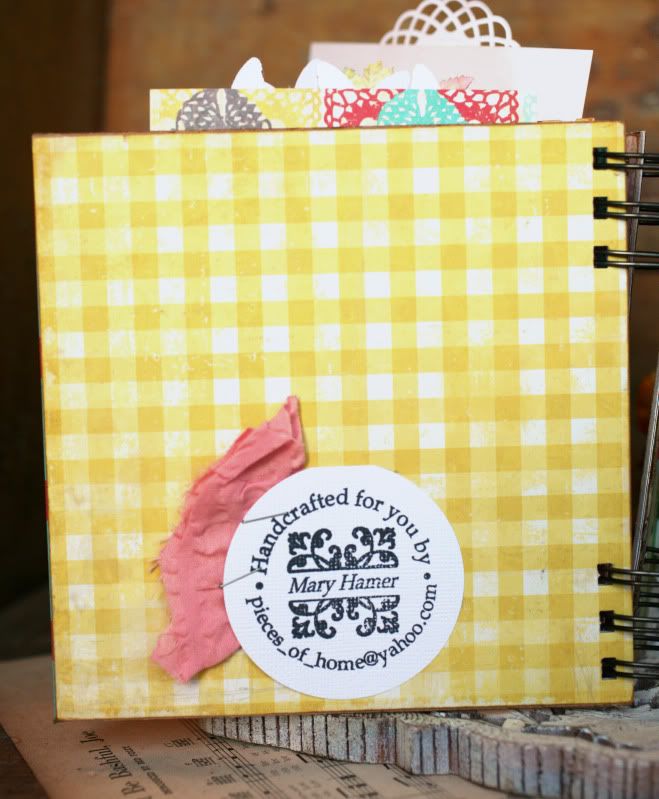 Phew! Lots of pictures!
Hope you were inspired!
xoxo