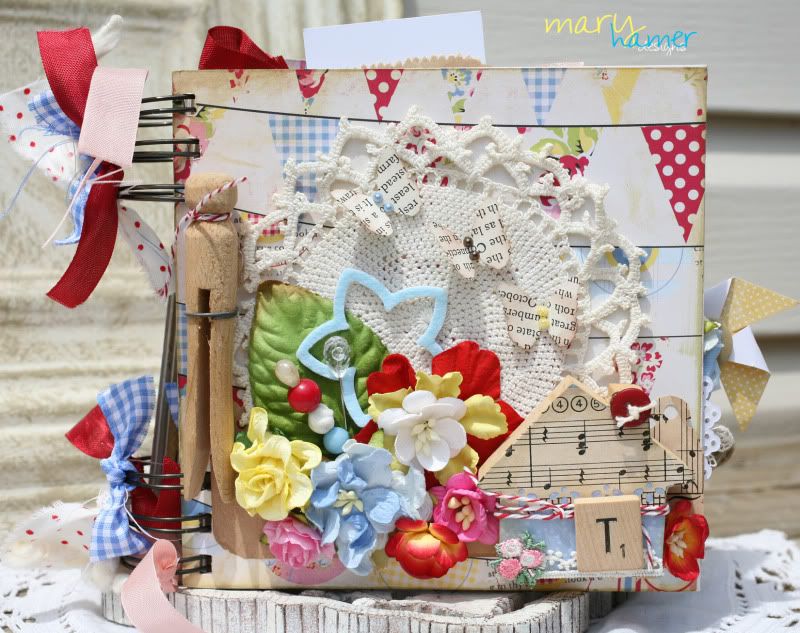 Well my friends I'm FINALLY back in the groove! Summer has been flying by. I had so many plans to get a head start on Christmas cards, layouts, and gifts. Not to mention creating something to blog about everyday. Then....well reality set in.....life happened....and I strayed away - forgetting how fun it was to lose track of time creating pretties from bits and baubles in my studio. So I'm back - for now - and I'm lovin' the bright hues of summer days.
This album sprang up from my love of strawberries and blueberries - with a little cream of course! I used paper from the Girls Paperie called "Kitch". It is so bright and cheery - and so hard to cut apart - lol! But I managed. Luckily I saved enough remnants to possibly squeeze another album - but due to my recent track record I'm not promising anything - lol!
So many vintage yummies went into this lil' cutie. All from my humungous stash of goodies from auctions, flea markets, my mom and grandma. I think I really need to start destashing so be on the lookout for some lovelies being added to my Etsy shop. Notice the blue Planters pick on page two? That was from my Grandma's junk drawer :o) I also used a lot of fabric remnants throughout which is my new love.
This album is up for auction on eBay this week.
You can see the complete listing (and more pictures) here.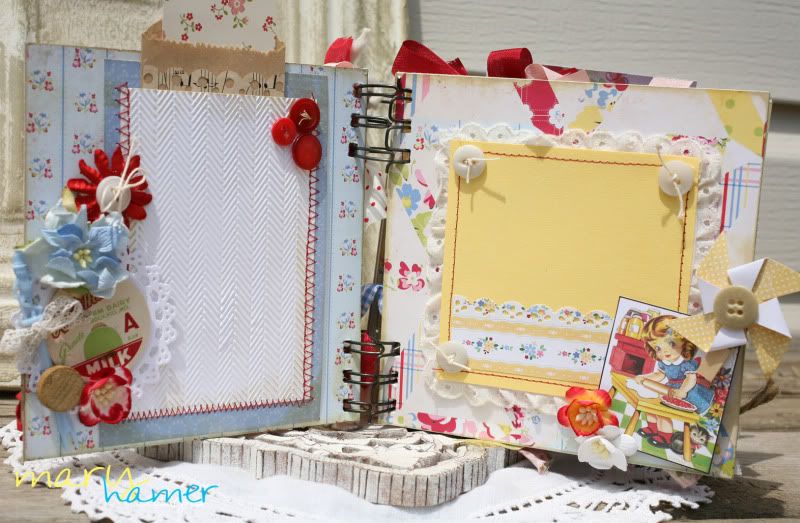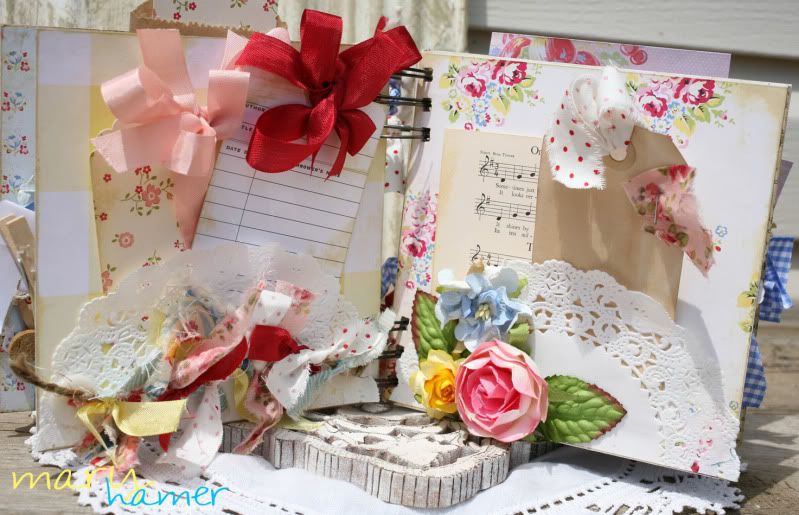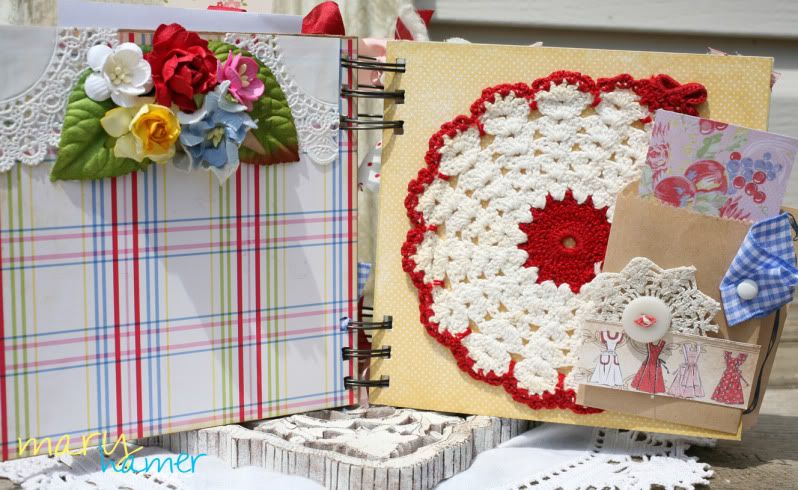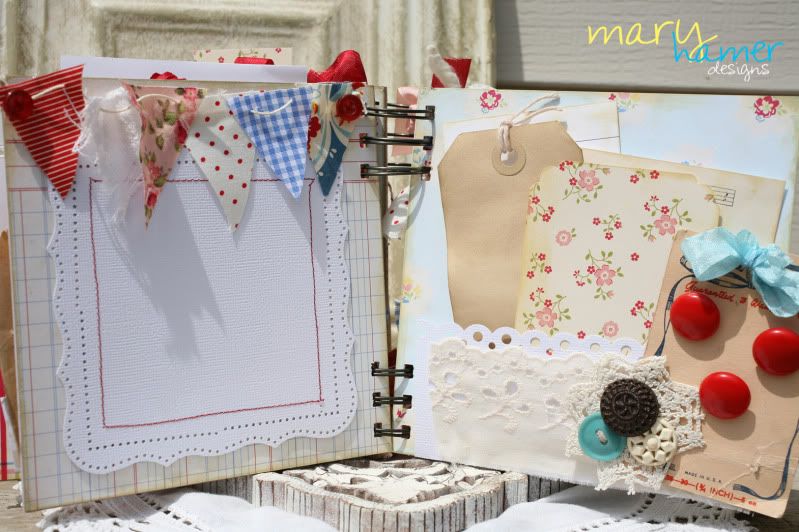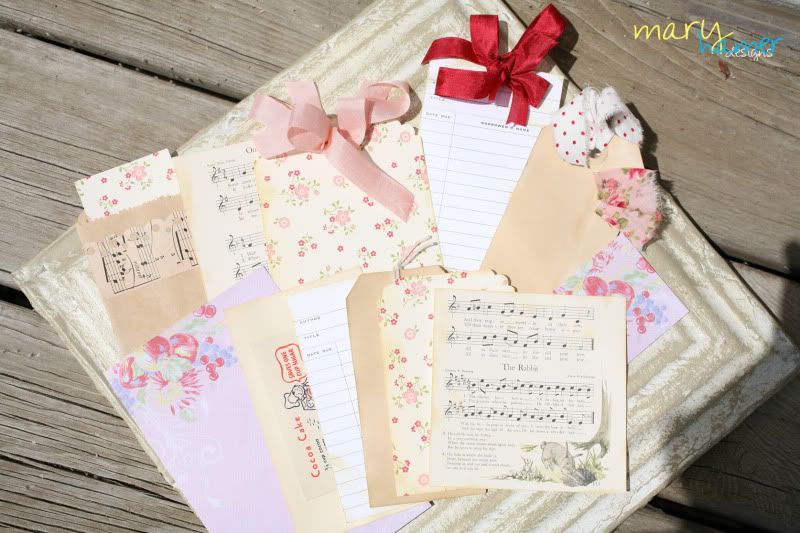 Thanks for looking! Have a happy week!
xoxo